This site is a gateway to PoetryandScience.com, which collects poetry written at the intersection of poetry, science and technology.
A reading from a long poem by Gregory Orr, "Concerning the Book that is the Body of the Beloved," at an event hosted by the Atlantic Review.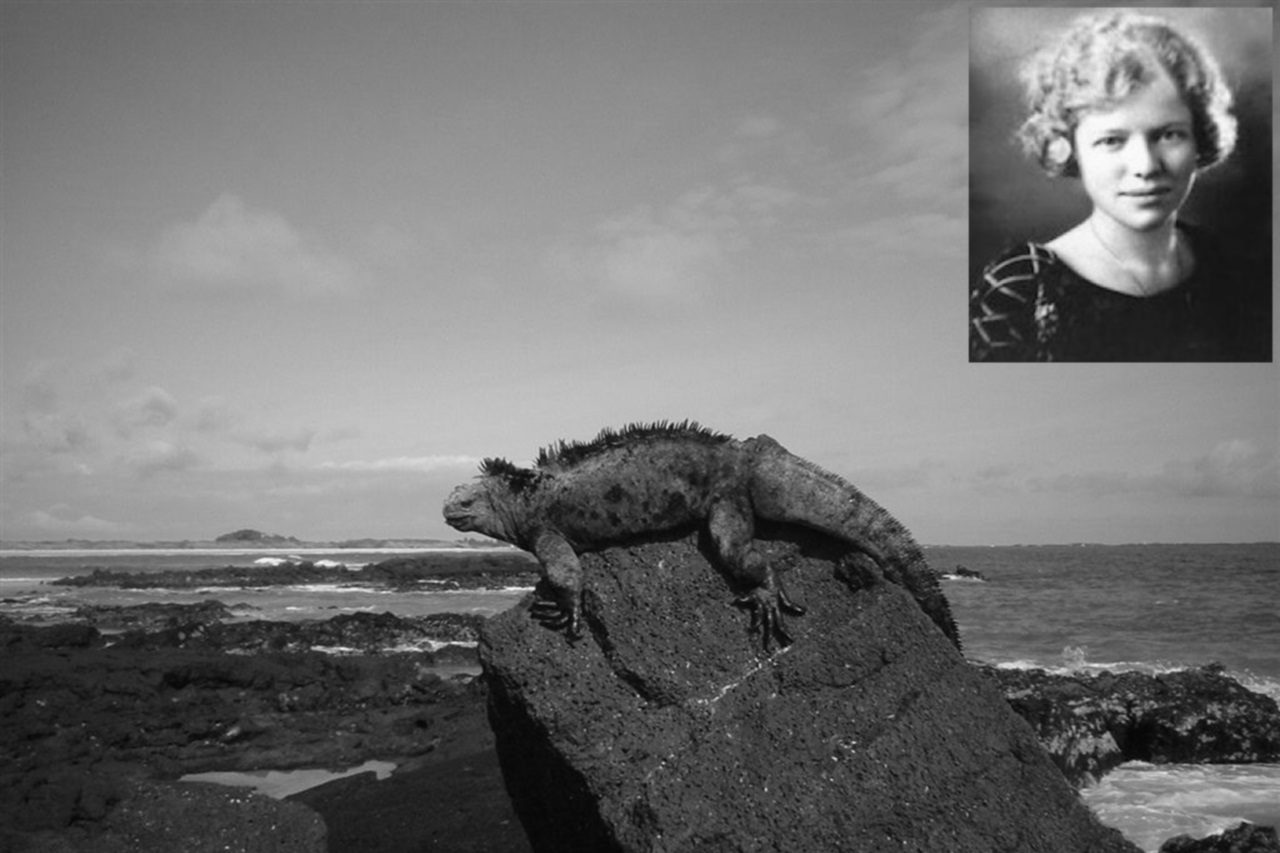 The Poetry Foundation hosted a combination legacy reading by Lorine Niedecker and an analysis of her poem "Charles Darwin Condensed."  The discussants included Laura Sims and was produced by Curtis Fox.
The poem was published in Niedecker's collection North Central (Fulcrum Press, 1968).